Society's Responsibility to educate one of the most important responsibilities a society has. It is upon the foundation of quality education that healthy, productive, and caring communities are built. Through relevant education, we at Price University prepare future servants and leaders of the world.
Our graduates are primed and empowered to engage their Price University education in all spheres of life and professional fields in ways that enrich society and well-serve their communities. The means by which they will do so are expressed in our University's motto "Learn Today, Lead Tomorrow" and its acronymic divine commission, "V.I.V.A.S." which stands for Voice, Influence, Vote, Access and Seat.
The word V.I.V.A.S. means life and that is the core of a Price University education. It injects and disseminates Christianity's Founder's life in the world through its graduates. That life educates Scripture's practice of Kingdom ministry and extends to setting policy, popularizing Christ's Gospel, transforming His nations, and promoting God's global interests.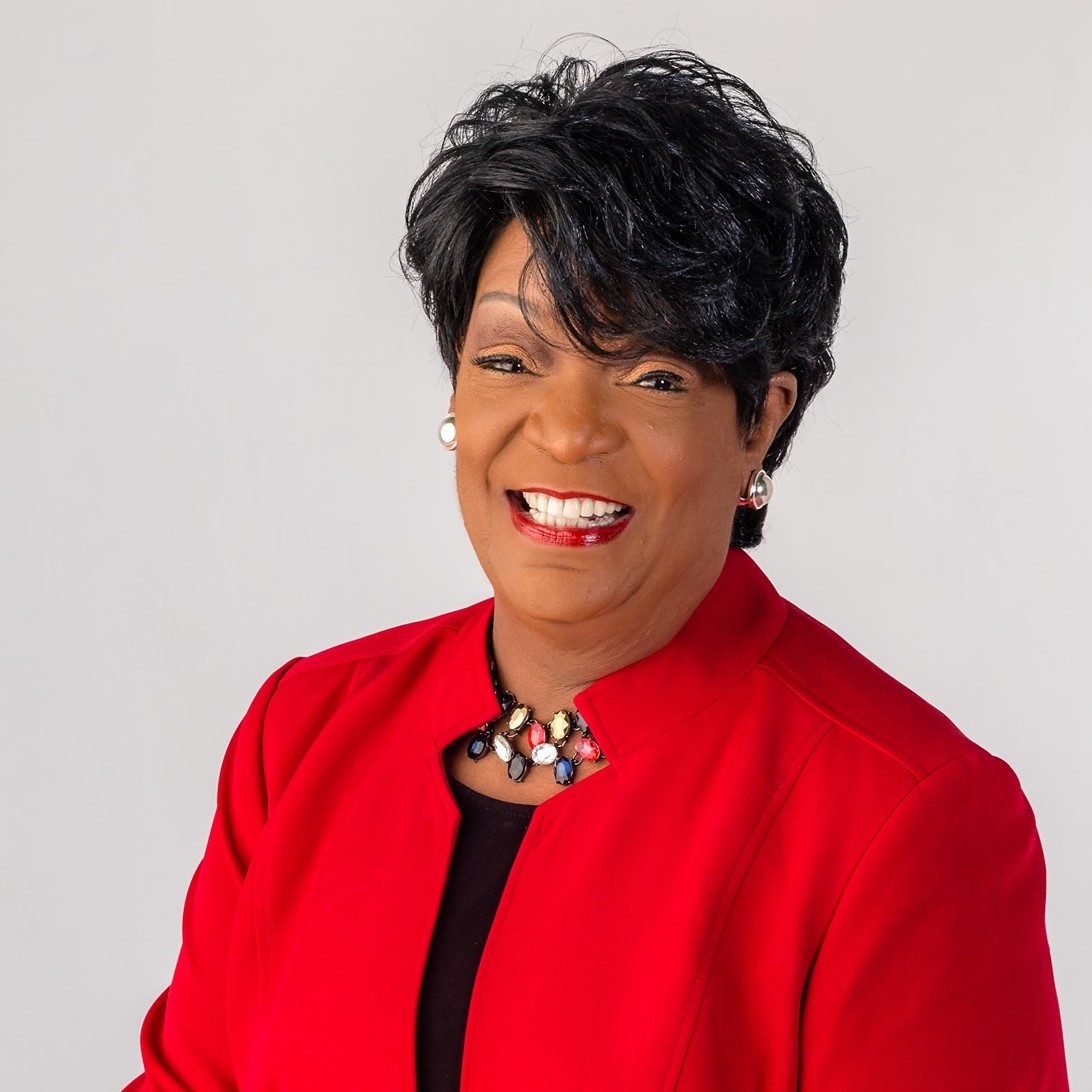 Price University's Ultimate Aim
To this end, Price University's readiness activities focus on conducting extensive research as a first step to becoming adept, and eventually expert at, confronting and solving 21st Century global issues and beyond. Education enables students to reach their full potential as learners, and in this instance, ministers, teachers, and solutionists. Preparing students to work and minister in a diverse world is reflected in the substance of our curriculum. We aim to attract and graduate a body of talented professionals, practitioners, researchers, and thought leaders with a wide range of backgrounds and united by our common desire. Our University's ultimate aim is to improve the world for Jesus Christ and embed His Kingdom consciousness to influence its cultures with logos expertise, skills, and wisdom in every strata of society – "world without end, amen."
The Price University Faculty Handbook articulates the policies and procedures necessary for the governance of its faculty as a whole, it specifies the roles and responsibilities of the positions and organizations within the faculty. The Price University Policies & Procedures Handbook is the primary source document for all employee practices and procedures. All personnel policies and procedures contained in the Faculty Handbook must be consistent with the provisions contained in the Price University Policies & Procedures Handbook. In all cases, if there is conflict between the Price University Policies & Procedures Handbook and the Faculty Handbook concerning personnel policies and procedures, the Policy & Procedures Handbook will be the preeminent authority.
5801 E. 41st Street
9th Floor
Tulsa, OK 74136